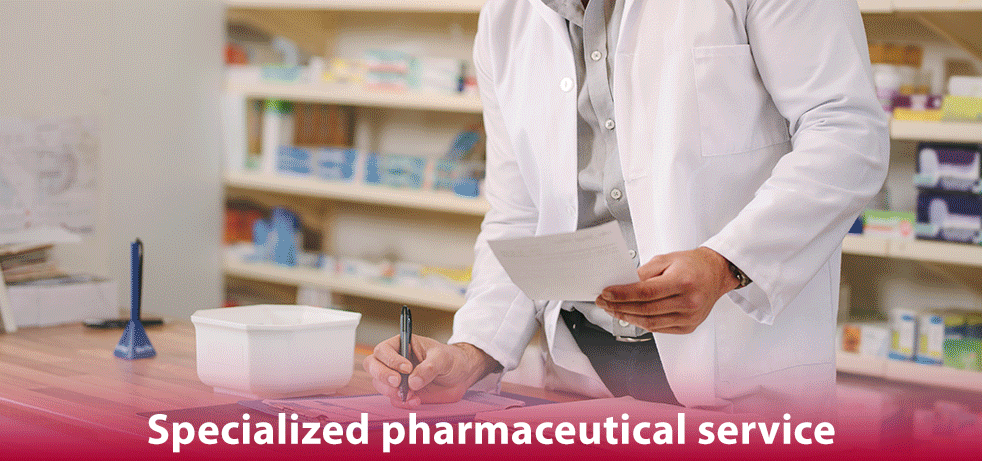 Our Continuing Work
First Choice Home Infusion is proud to welcome you to our new website experience! We are always working to bring you the best in service and part of that process is a renewed focus to bring you news and information digitally during these unprecedented times. Over the coming days and weeks, we will begin rolling out new features and services for you. These services will include the areas of Specialty Pharmacy, Ambulatory Infusion Centers, and Home Infusion Therapy.
We are also proud to introduce the first of our new tools: First Choice Enrollment Forms! These forms are open to your use for a variety of conditions and diseases that we can assist with providing treatment and medications.
Please continue to check in with us regularly for updates. Feel free to reach out at any time with any feedback or questions and we will get back to you in a timely manner. The First Choice team wishes you and your family well.